Sisters of the Precious Blood
Throughout the project Shore Contracting has been our contractor and we are very pleased with the great communication, skilled workmanship and the personal interest they take in our fully customized home ... not the usual style, as we are a convent of religious Sisters. To me, that even speaks more favourably of a company that can enter into your unique needs and choices.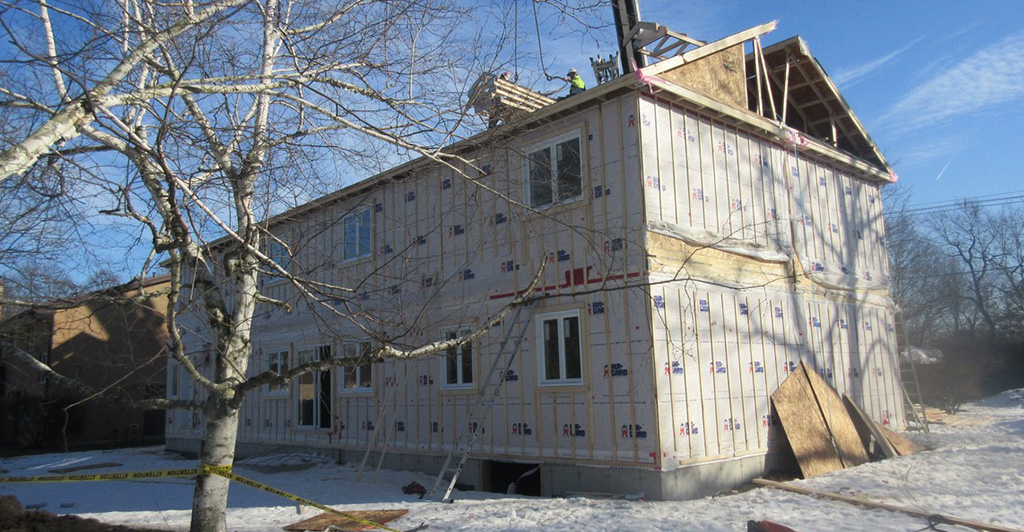 We find the building has been very well constructed - a 5 bedroom, two storey building with several work and study spaces, and a full basement. Shore completely prepared the site and poured the foundation and basement. During the set of the building - four huge modules - their crew were on site contributing their expertise and workmanship so that all went very smoothly. We are now into the finishing and hook up of services, which is going very well. Various subcontractors are involved so the coordination and management of the process is of prime importance
We gladly recommend Shore Contracting to work with you through whatever project you are planning. May it all unfold well for you. I don't know if this addresses your questions, but if there are other questions you have, from the buyer's point of view, I will be happy to share what I can.
- Sister Linda
Sister Linda Thompson, General Treasurer
Generalate of the Sisters of the Precious Blood
London, ON
Cambridge Residence
I can't say enough good things about the crew at Shore contracting! They set and finished our modular home. They also built us a beautiful 8' x 40' covered front porch, built stairs to our basement and insulated the basement.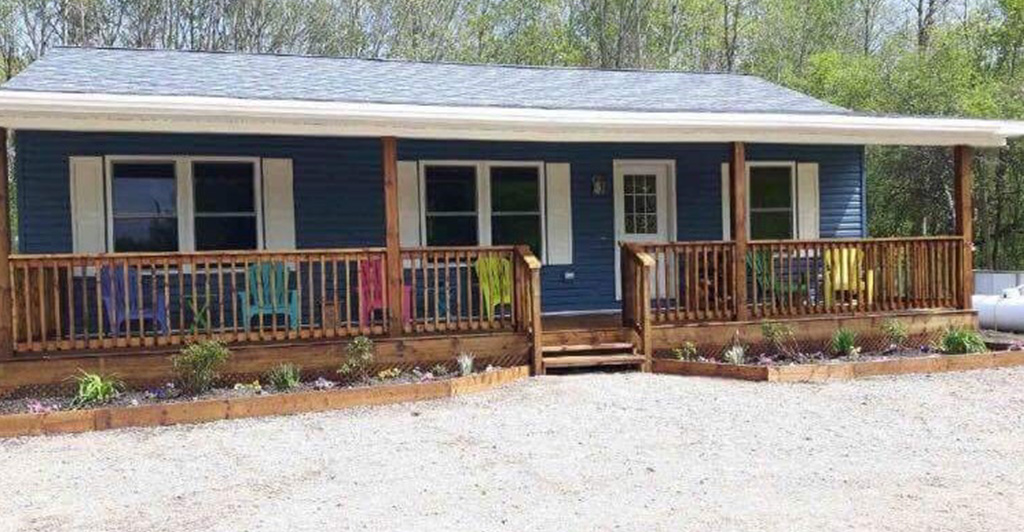 They did the stitching inside to join the two halves, shingled the roof and installed the siding. Shore also answered a million questions along the way and made this a stress free experience!
All of the work was done in a very timely fashion with no corners being cut, the finished product is Beautiful and we constantly get compliments on it!
Steve and his crew were very professional and did what they promised and stand by the work they do.
Pricing was very competitive and the crew cleaned up after themselves which is refreshing. All in all I would not hesitate to use Shore in the future and give them 5 stars on all aspects.
Cambridge, Ontario