Infinite Possibilities
Modular home design can be summed up in just two words: Infinite possibilities. Any traditional home design can be built with modular construction. Modular homes are no longer confined to just a single story or even two story buildings; there's no "average" modular floor plan. Modular homes are better built than their site-built counterparts, drastically reduce the on-site construction time and offer custom design, all for a lower price. Panel home construction is very similar, but the home is shipped in pre-assembled panels instead of boxes. The set-up time is similar to modular and panel construction has the same benefits as modular construction.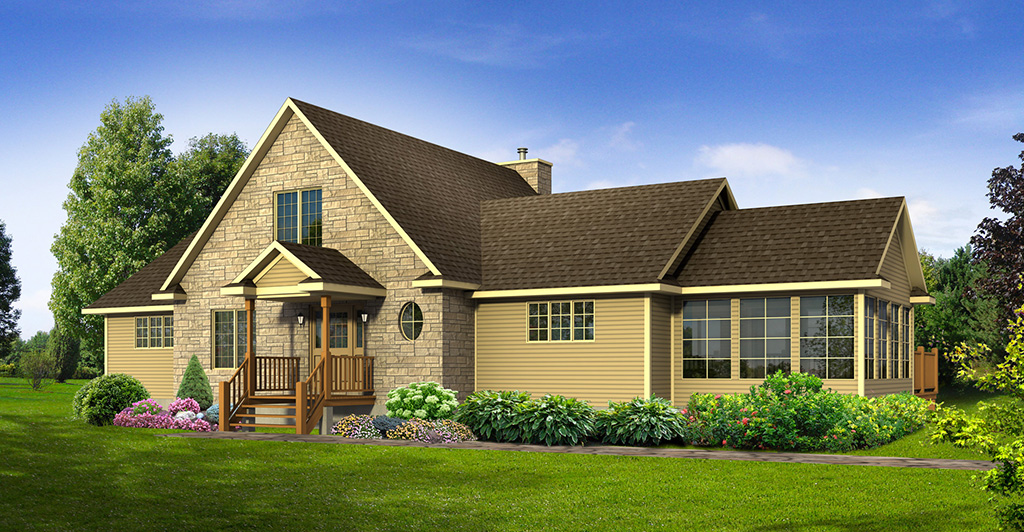 You can add any style of exterior, windows and doors or architectural detail that you desire. If you've already found your dream home, almost any set of plans can be turned into a modular home. If you haven't yet settled on a home design, we will be happy to help you pick the design that gives you everything that you want in a home. Regardless, you will be able to take advantage of our over 45 years of combined experience in residential and commercial construction.
Will People Know it's a Modular Home?
One question we occasionally get is "Will people know it's a modular home?". From the outside, you can't tell if a home is modular and, inside, very few people would be able to tell. Can you tell that these are some of our modular homes?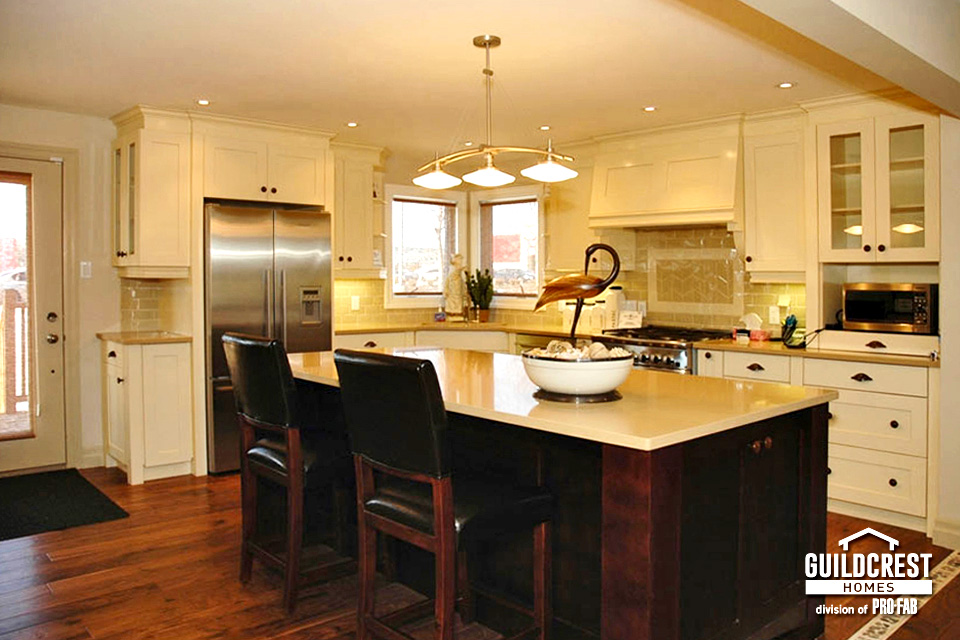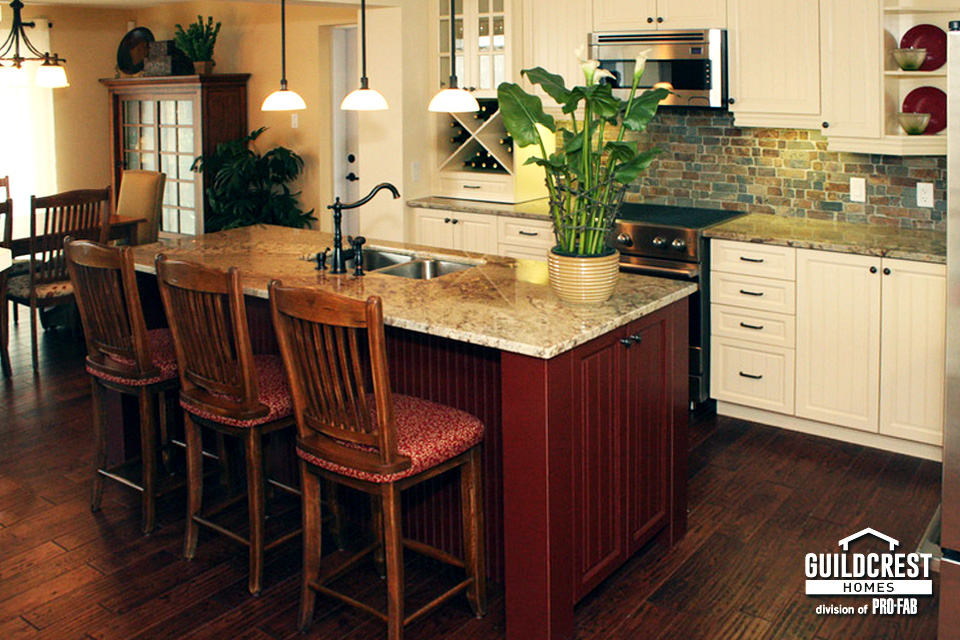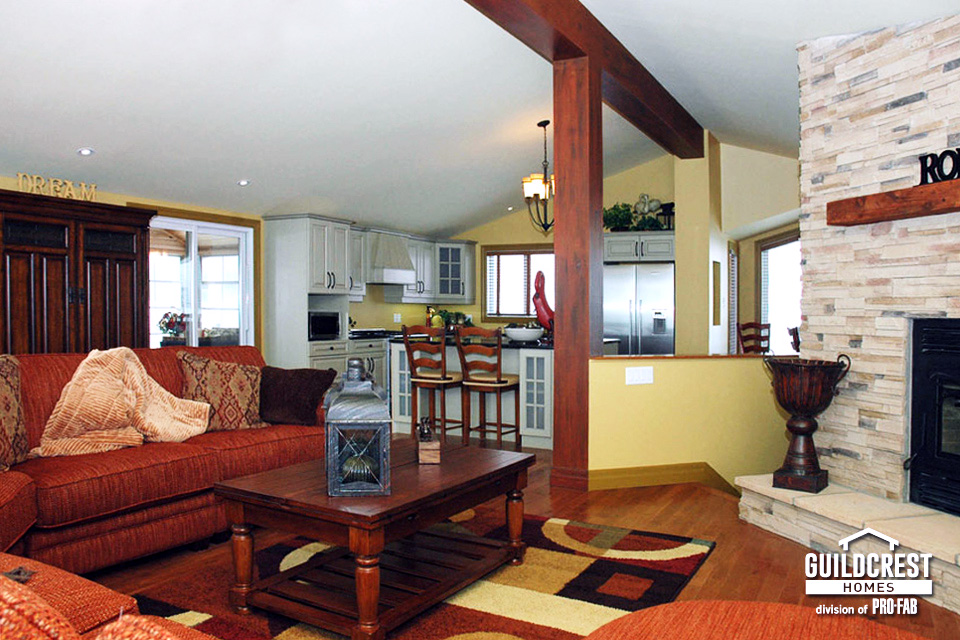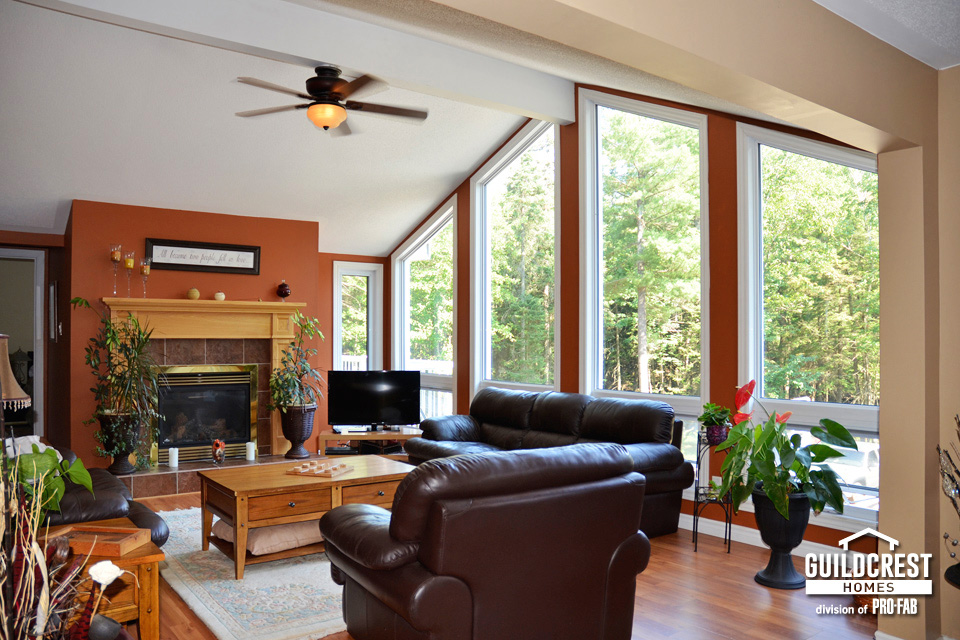 Contact us today to discuss how to get into your new home or cottage as quickly as possible, without any of the delays in traditional builds.
What are the Benefits of Modular Home Construction?
#1. Get into your new home or cottage within weeks
Your modular home or cottage can be set on your foundation in as little as 10 weeks, allowing you to move in sooner.
#2. Better built
Laser precision and a controlled environment make for a better built home.
#3. More affordable
Taking advantage of modular construction can provide you with a better built home for less, with lower energy consumption.
#4. Meets or exceeds building code
Each modular home meets a rigorous checklist and is approved by third party inspectors before leaving the factory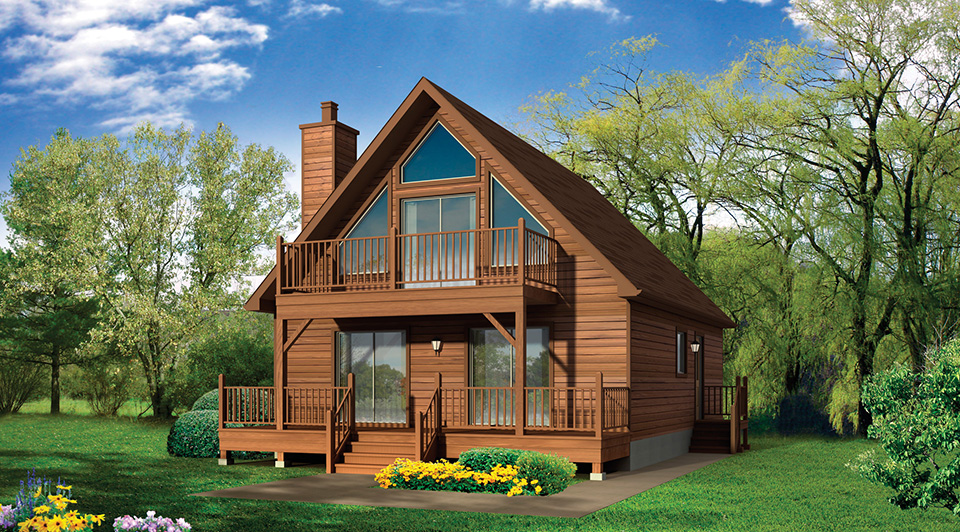 #5. Eliminates construction delays
Factory construction means that your home will be delivered on the scheduled date. Your home will be set and watertight within hours
#6. Minimize on-site disruption
Modular homes require much less work done on site, greatly reducing construction headaches
#7. More environmentally friendly
Modular construction allows for almost all waste to be diverted from landfills. Excess materials are either re-used or recycled.
#8. DIY potential
Our approach allows you to take on as much or as little of the finish work as you'd lik
Warranty
All our homes are covered by a 10-year limited manufacturer's warranty. Warranties provided on products such as shingles, fixtures and floor coverings are assigned to the homeowner. The factory warranty includes ten years of protection against major structural failure, limited protection for electrical, plumbing, heating and ventilation systems, and a comprehensive one-year warranty on all factory work.
Additionally, by working with Shore, if you have any issues, you just need to give us a call and we'll make it right. We will also act as your agent when dealing with any warranty issue with the factory.
More questions? Please contact us, and we'll be happy to help you.