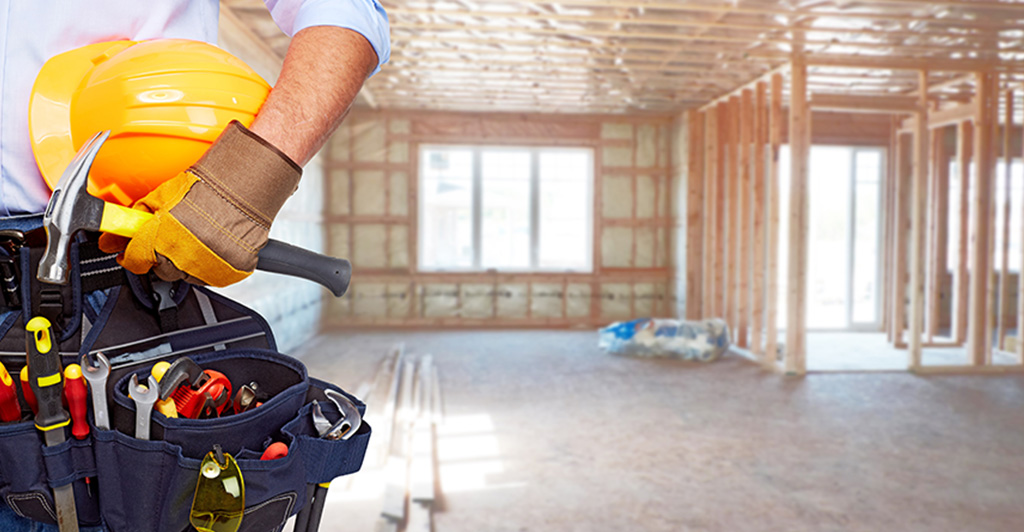 Shore Contracting was formed by owner Steve Shore, who is well seasoned in the construction business. Steve has been in the construction industry his whole life. His father was a builder; growing up in that environment lead to where he is today. Steve obtained his Master Plumbers license and plumbed both residential and commercial for several years before diving into building homes. Steve built homes with his family and his wife for over 25 years; everything from townhome complexes to million dollar custom single family dwellings. Steve strives to accomplish top notch quality, performance and satisfaction.
Why Shore Contracting?
Trying to find the perfect home for your family can sometimes seem impossible. Shore Contracting is ready to provide you with a stunning custom home that is specifically tailored to match your wants and needs. Our team can oversee the development of your custom home plan, as well as the construction. Every aspect of building a quality home will be covered, leaving you with a dream home that your family can enjoy for generations to come. We know that your family is unique, which is why we will work with you to find a unique home. Each project starts with us learning about your needs so that we can create rooms that your family will love to use for years to come.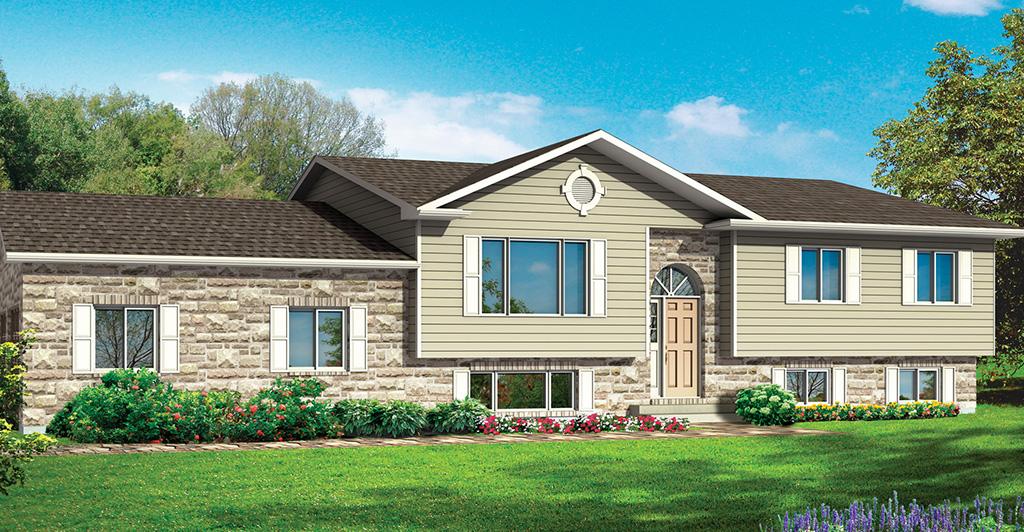 We're a One-Stop Shop
We have a large crew of construction professionals that includes framers and roofers, so we can set, knit, watertight and shingle your new home or cottage in one day. This eliminates any chance of water damage and ensures that your home is ready to finish after it arrives.
Other Builders Use Shore Contracting
Many other modular home dealers call Shore Contracting to set and knit their homes. They call us because, quite simply, we're the best at what we do. We are often called to deal with difficult or urgent projects for other builders and come highly recommended by the modular factory. We set dozens of homes each year, not just a few. Why not deal with the best right from the start?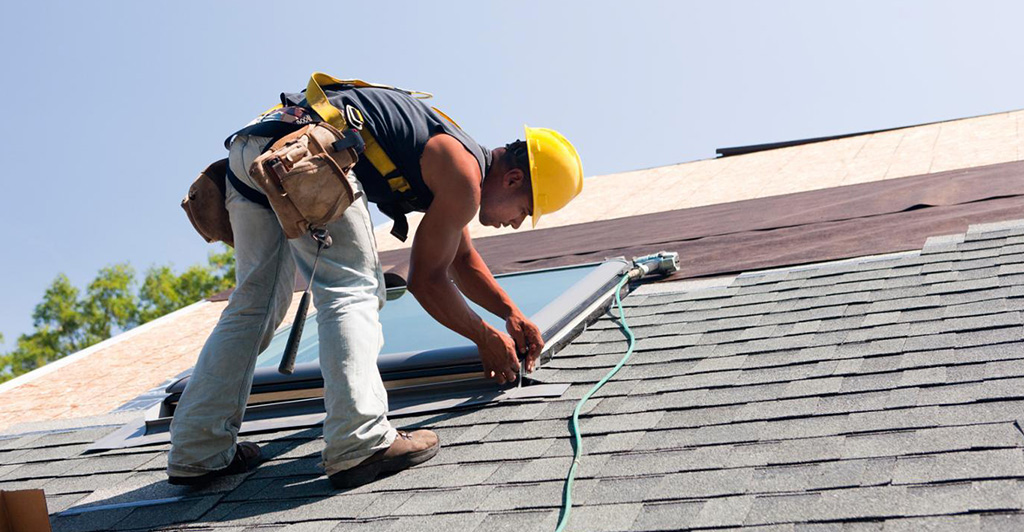 The Shore Contracting Team
Stephen Shore is an expert in his own right. Recognizing the importance of craftsmanship, quality materials and construction excellence, they partnered to create a company that prides itself on these principles. Shore Contracting's entire crew of construction professionals are committed to building you the best home possible. Shore Contracting stands out as a company that will listen to your goals and budget to generate an outcome that will not just satisfy, but impress you.
Modular Benefit #2:

Meets / exceeds building code

Each modular home (meets a rigorous checklist and) is approved by a third-party inspector before leaving the factory.
We are a Full Service Modular Home Dealer
Shore Contracting is a full service Modular Home dealer. We specialize in custom factory built homes, blending onsite building with the benefits of modular construction to create the home that you desire and within your budget. Shore Contracting can become the general contractor for the whole process from start to finish, including foundation installation, garage construction, decks and more. We also have the flexibility to work with homeowners who wish to do some of the finish work themselves. From partial project management to full turnkey set ups, leave it up to us and we will make the whole process easy.